Yvonne and Fraser Thomas
Congratulations to Yvonne and Fraser Thomas from Stranraer, Scotland who braved the cold on New Years Day to raise money for the Pink Ribbon Foundation and a local breastfeeding group for babies. Their dip on the shore of Loch Ryan raised £340 to be split between the two charities. They were joined by 30 people, taking part in this annual event to raise money and awareness for different charities - all were cheered on by family and friends and the morning was made extra special for Yvonne and Fraser as they were supported by their first baby granddaughter, Eden. Thank you for choosing to support the work of the Pink Ribbon Foundation!
Vanilla launches new partnership with the Pink Rib...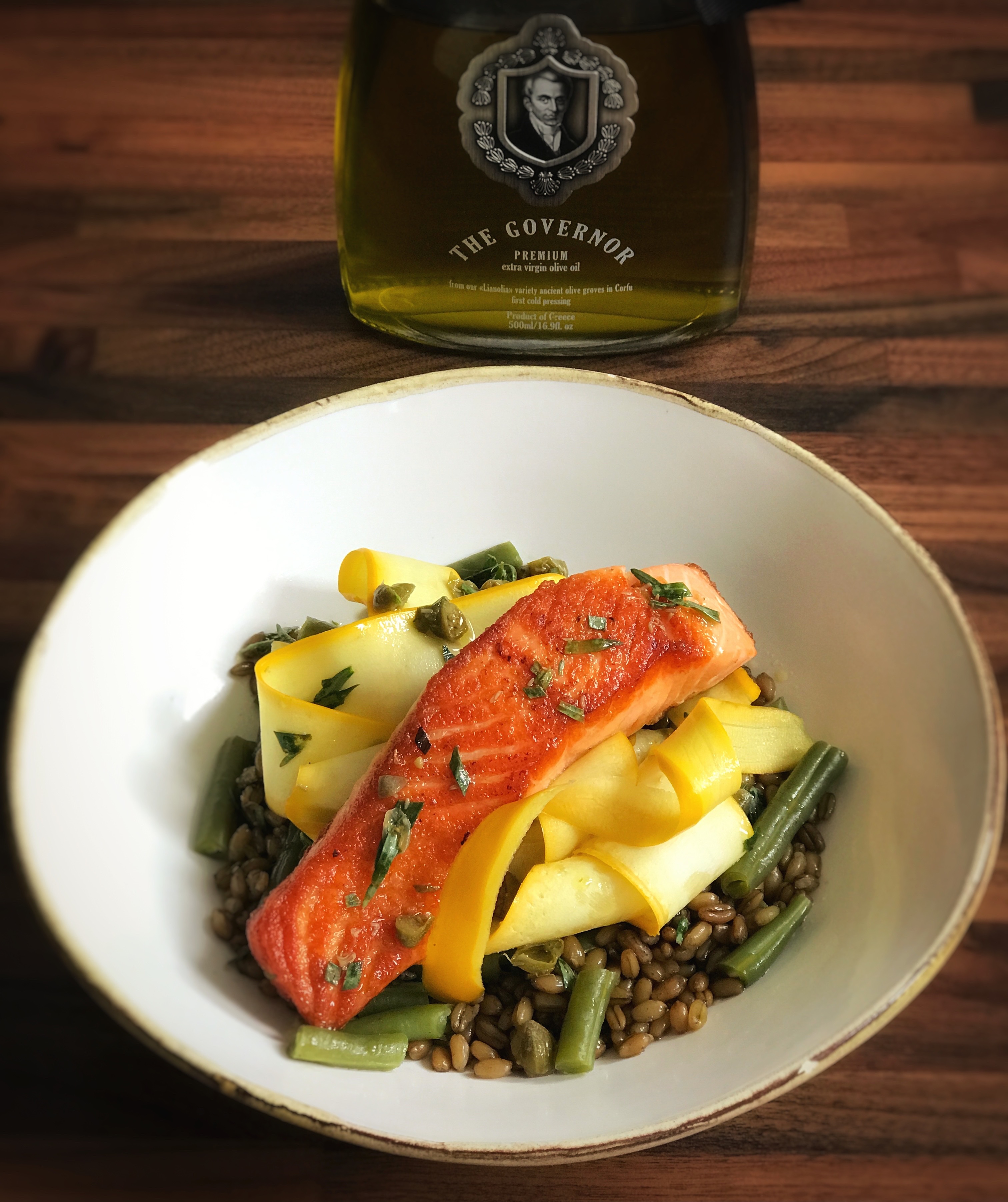 Salmon, Courgette, green beans with freekah and a ...