Official Charity Ambassador Role for style expert and presenter Naomi Isted
Say "hello" to our new Charity Ambassador Naomi Isted.
Naomi has supported the Pink Ribbon Foundation for many years, lending her support to our many events and campaigns. There aren't many celebrities or influencers who are vocal about their support and go over and above what is required but we are lucky to count Naomi as one of those that genuinely care.
?
It was a joy to work with her on our first #CatwalkforaCause event last year and I look forward to our second Catwalk event with Hayley Sparkes later this year. Naomi and I will also be actively looking for more opportunities to promote the Charity and raise funds in the future - we are delighted to welcome her as an Ambassador and we look forward to working with her for many years to come. ??
(Our thanks to Down Hall Hotel and Spa (www.downhall.co.uk) for allowing us to celebrate this special day at their amazing venue and for spoiling us with a gorgeous lunch and Pink Champagne - we all had a fabulous afternoon).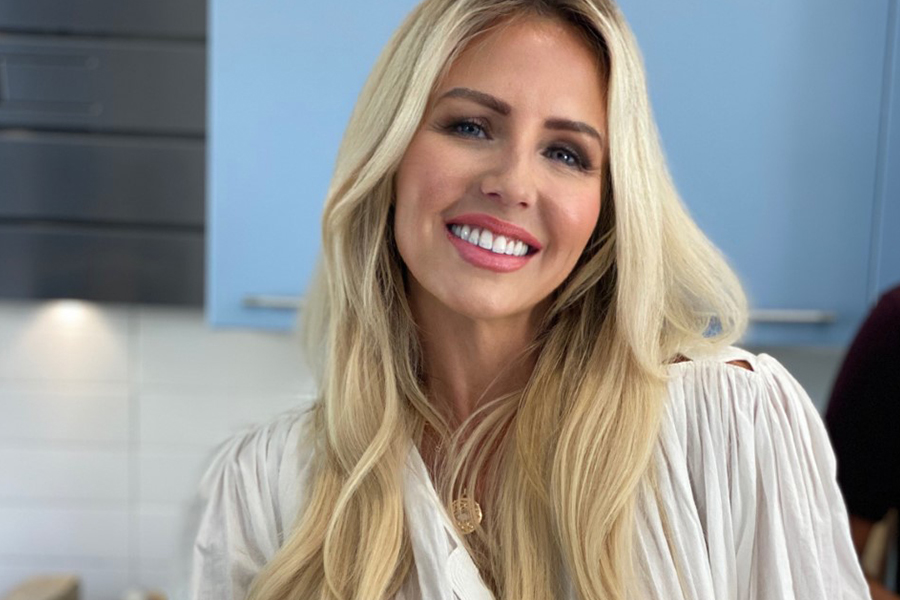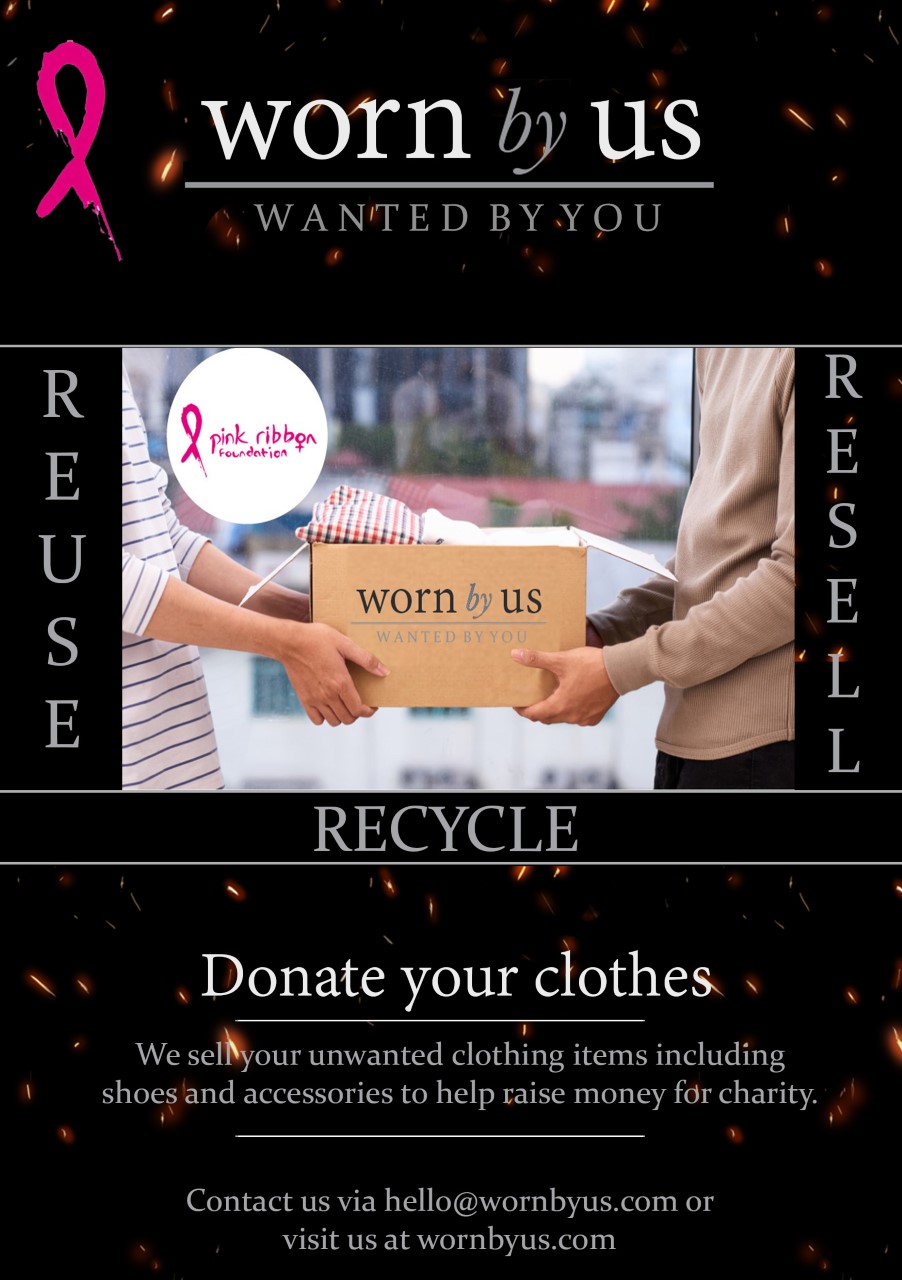 Sell your unwanted clothes and support those affec...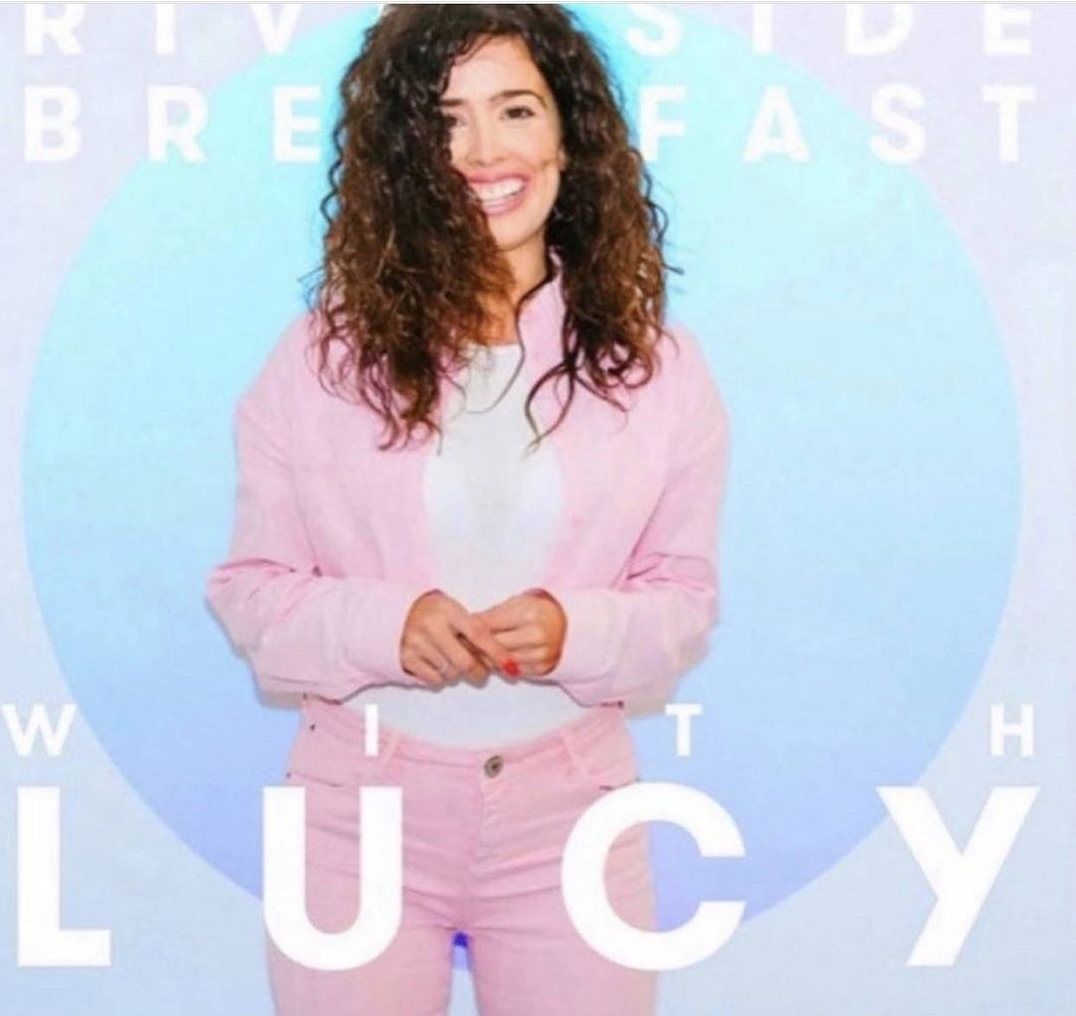 Lisa Allen chats to Lucy Ellen on Riverside Radio...