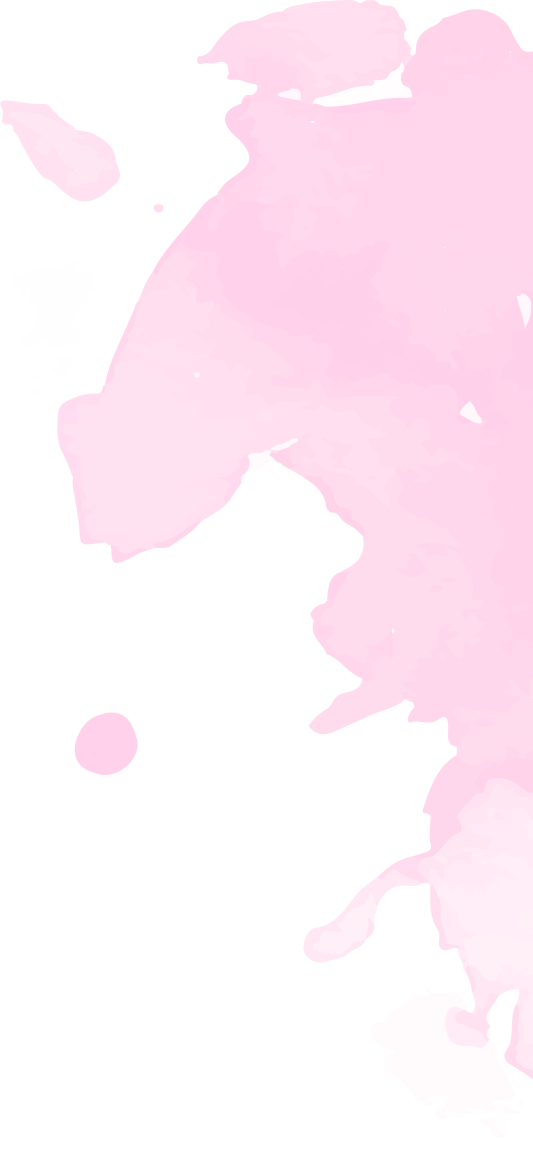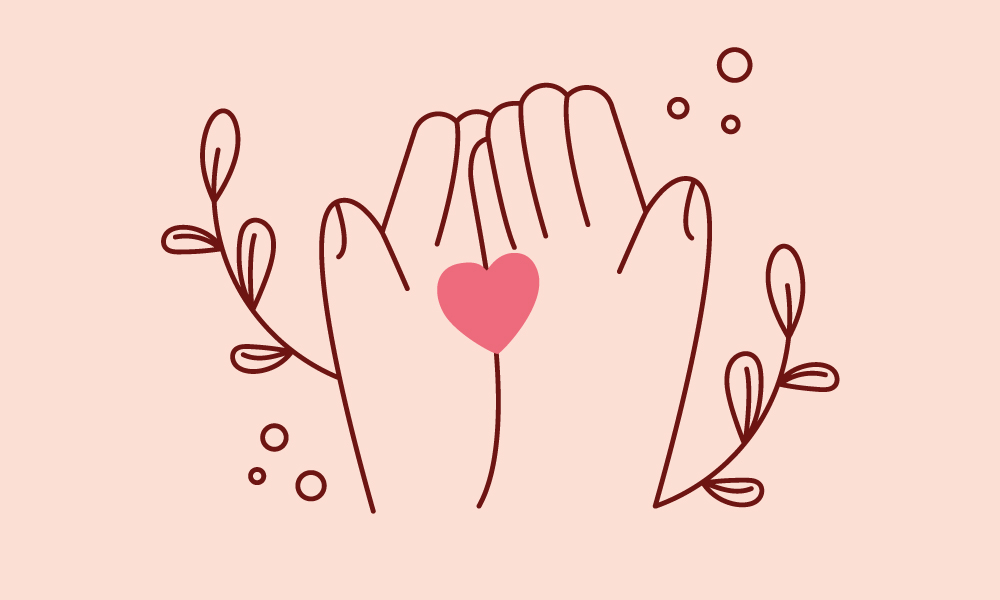 £270 raised
of £250 target
by 14 supporters
Rhia's Story
The simple reason for setting up this fundraiser is purely because why not. I love art & painting has become my passion through this Covid crisis - so why not use that to fundraise for an amazing cause.

I've decided to paint a gorgeous colourful acrylic canvas inspired by breast Cancer and will be giving this away at the end of October with all contributions towards it going to The Pink Ribbon Foundation. I'll do a lucky draw at the end for the winner of the canvas. Let's all continue to support eachother in any way that we can <3
Supporters (14 people)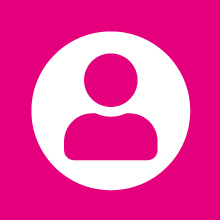 Abbi
Good luck Rhia!
£10 + £2.50 Gift Aid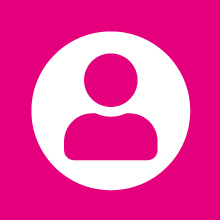 Mark P
Great cause, good luck with the fund raising
£50 + £12.50 Gift Aid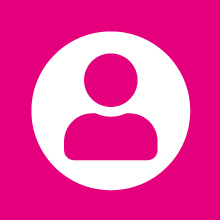 Hannah Greenland
😘
£10 + £2.50 Gift Aid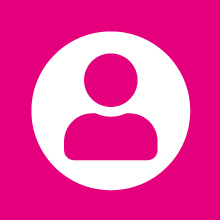 Christine Wilmore
Very good cause!
£20 + £5.00 Gift Aid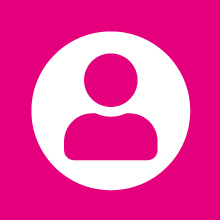 Anonymous
£10 + £2.50 Gift Aid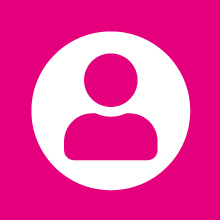 Eleanor
The best cause❤️☺️
£20 + £5.00 Gift Aid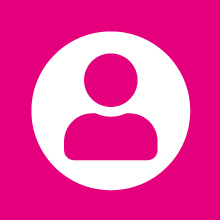 Nana Caisley
Stunning idea
£10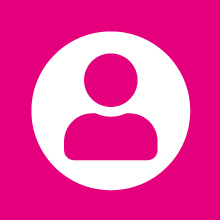 Sammi C
Fab work beautiful 💕💕💕 you're amazing xxx
£20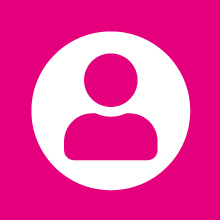 Mike Shaw
👍🏼
£20 + £5.00 Gift Aid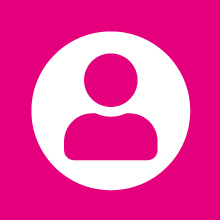 Sophie Hunt
Smashing it for a great cause! Keep it up x
£10 + £2.50 Gift Aid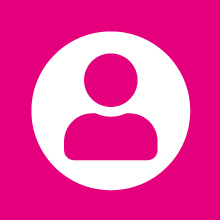 Yasmin Piotrowska
Your artwork is getting more and more beautiful! Well done Rhia!
£10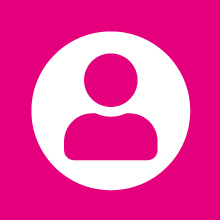 Leon Emirali
So impressed by your art - and this is a great cause!! 👏 👍
£50 + £12.50 Gift Aid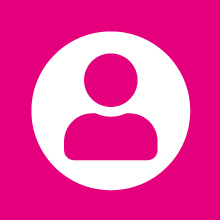 Amber & Charlie
Amazing art supporting an amazing cause xxx
£20 + £5.00 Gift Aid